Questions of Motivation
Where does your Motivation come from?
How did you decide to keep going?
How did you decide to start?
These questions are variations of the type that Stephen King gets asked at writing workshops. Or the kind of questions that Tony Robbins gets asked. Or the kind of questions that your local small-town celebrity gets asked.
Assumptions, Assumptions, Assumptions
These questions underlie an assumption that must be addressed directly: Starting a project of any kind, with any level of complication doesn't raise the status of one person over another. Continuing a project despite discouragements, trials, tribulations, and problems, doesn't make one person better than another. And, ending a project doesn't put a person in a position of failure and ignominy any more than another.
Understanding how a project started and how it has continued may provide insight and encouragement. But those thoughts and feelings should not be confused with permission and reassurance.
Understanding where motivation is focused in another individual isn't necessarily going to help you find your motivation to start. This is why watching inspirational videos all day (or reading self-help books, when reading used to be a broader phenomenon) isn't going to motivate or inspire you every day without a drop-off.
Understanding the mechanics of executing on developing a project isn't going to relate directly to what you need to hear, to know, and to understand, to execute on your own project.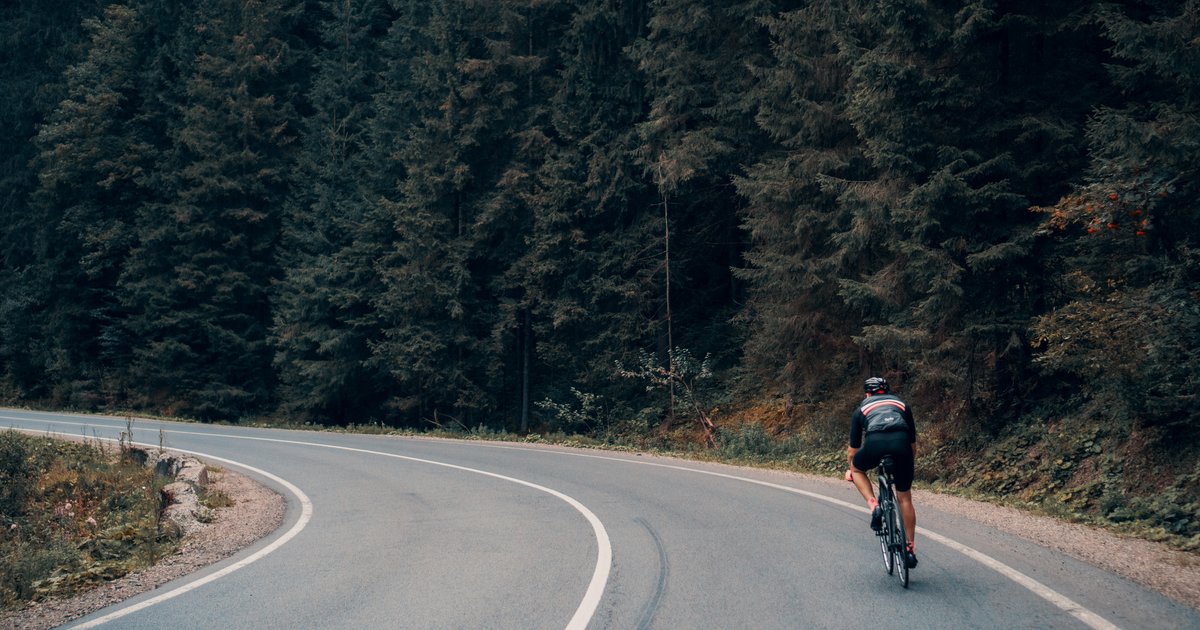 There will never be enough permission to start.
There will never be enough reassurance to continue through obstacles.
So, thank you for the questions.
And go start.