World Cup Performance at the Highest Level
The reason that athletic competitions, performed at the highest level, like the World Cup, continue to fascinate and inspire audiences worldwide, is because the people sitting in the bleachers have forgotten about how to access the athlete inside of them.
When the audience member metaphorically laces up their sneakers to go to work the day after watching a sporting event, they don't think of themselves as Michael Jordan, or Derek Jeter, or Cristiana Ronaldo, or Don Bradman.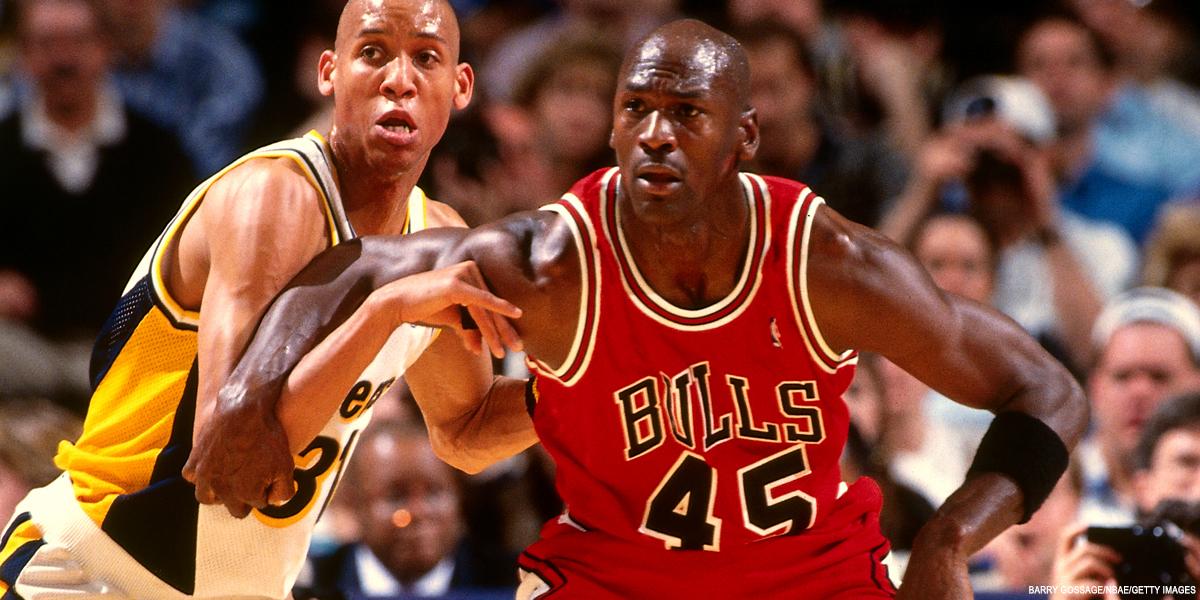 Why not "Be Like Mike at the World Cup" at Work?
They instead, very often, think of themselves (if they even think in this manner at all) somewhat similar to the athlete who shows up on the practice squad day in and day out, puts in their reps, and then goes home.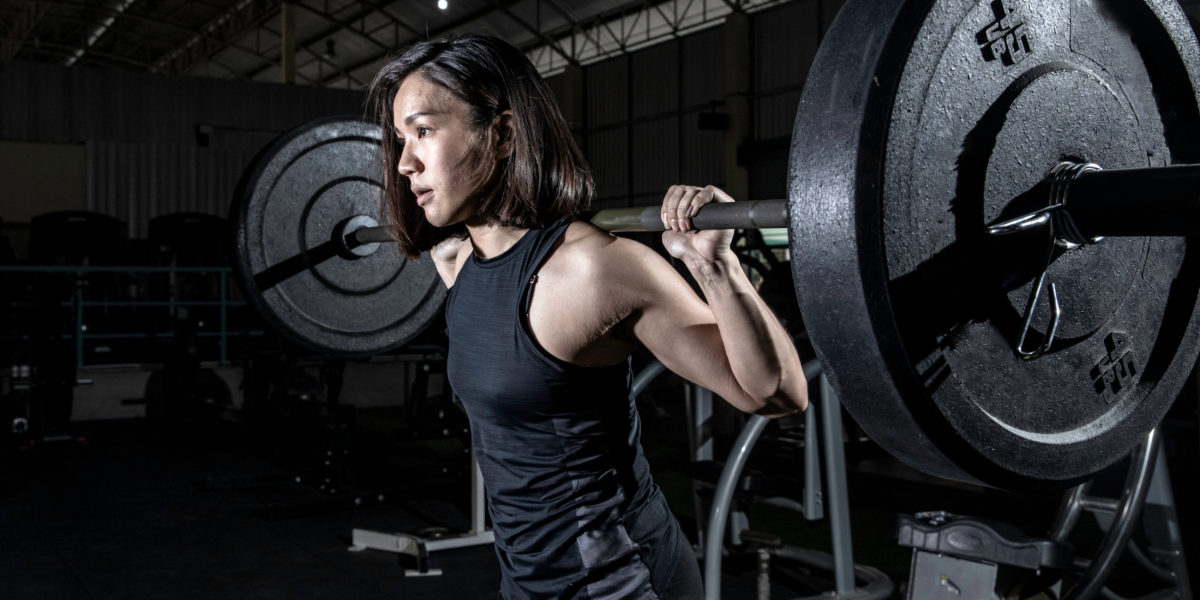 The difference between an amateur and a professional in any field—from a tow truck driver to a cricket player—is that a professional knows their worth and knows the value that their worth provides– to the audience, to the client, to the customer  —and every time they show up on the "court" or "field" of their work, they are there to perform at the highest level possible.
They are there not to perform with humility (that's for after the "win" or the "loss"); they are there not to perform with pride (that's for the post-game press conference with the boss, the husband, the kids, the friends over a drink); they are there not to perform for the audience's applause, or boos, that will come at the moment.
They are there to play the game they have been asked to play, without complaint, without struggle, and at the highest possible level.
On Being a World Cup Street Sweeper
Martin Luther King Jr., talked passionately about being a street sweeper who was so good, so professional, that the hosts of heaven and earth would pause and talk about that street sweeper's greatness.
The reason the World Cup and other major sporting events, from the Olympics to the Superbowl are so huge as a way of dominating audience attention, is because everyone wants to watch a street sweeper do the job professionally.

Be a World Cup street sweeper.
Be Michael Jordan in a Game Six situation.
Be Don Bradman in a test cricket match.
Be Larisa Latynina in a floor program.
Be Nancy Lopez at the clutch birdie.
Be that person who is always a professional, always ready to perform and do the best, and never forget that the athlete inside is waiting, bursting, to get out.